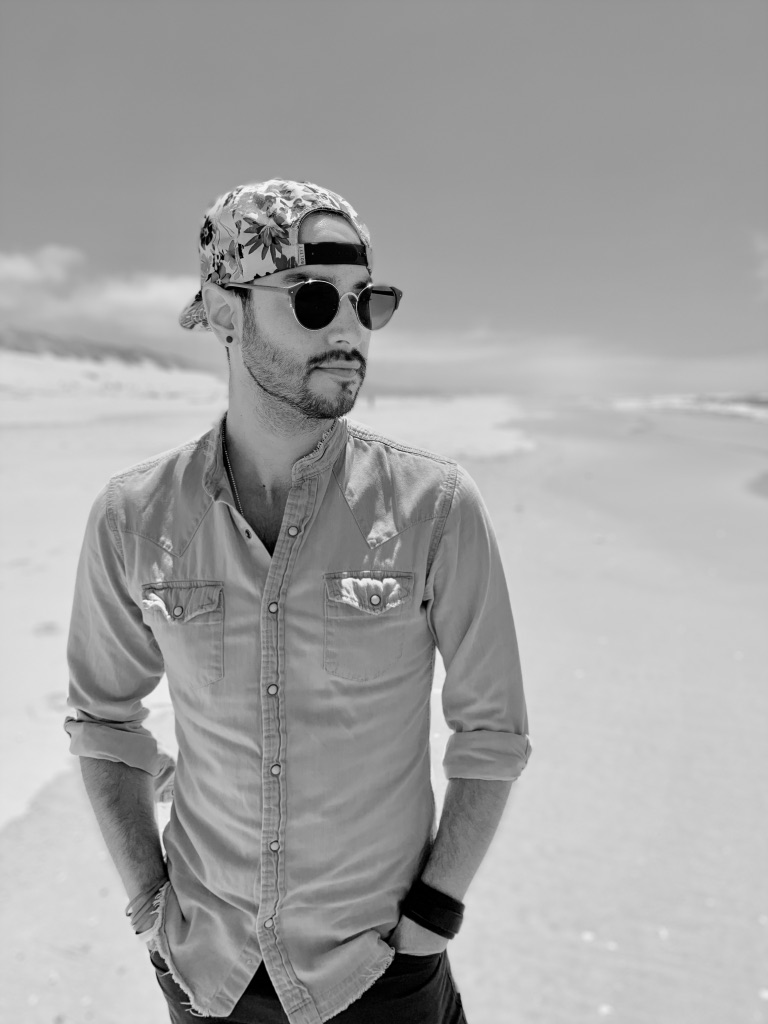 Drew Michael (Yup'ik and Inupiaq) was born in Bethel, Alaska. He and his twin brother grew up in Eagle River, Alaska.
Drew started learning carving at age 13, learning from archeologist Bob Shaw, printmaker Joe Senungetuk, and contemporary Athabascan mask-maker, Kathleen Carlo. As Drew practiced his craft and developed his own style, he also studied the craftsmanship of works by master carvers and spent many hours comparing others works with his own designs and process, searching for his own niche. He applied research to his carvings, using trial & error to grow his work into what it is today.
Drew focuses on how masks were originally used by Yup'ik people, for healing and telling stories of things unseen. Drew's work incorporates healing practices of the Yup'ik people and religious icons of European Christianity. The artist hopes to encourage people to find healing in ways that bring about balance in much the same way he has used these practices to find balance in his own life.